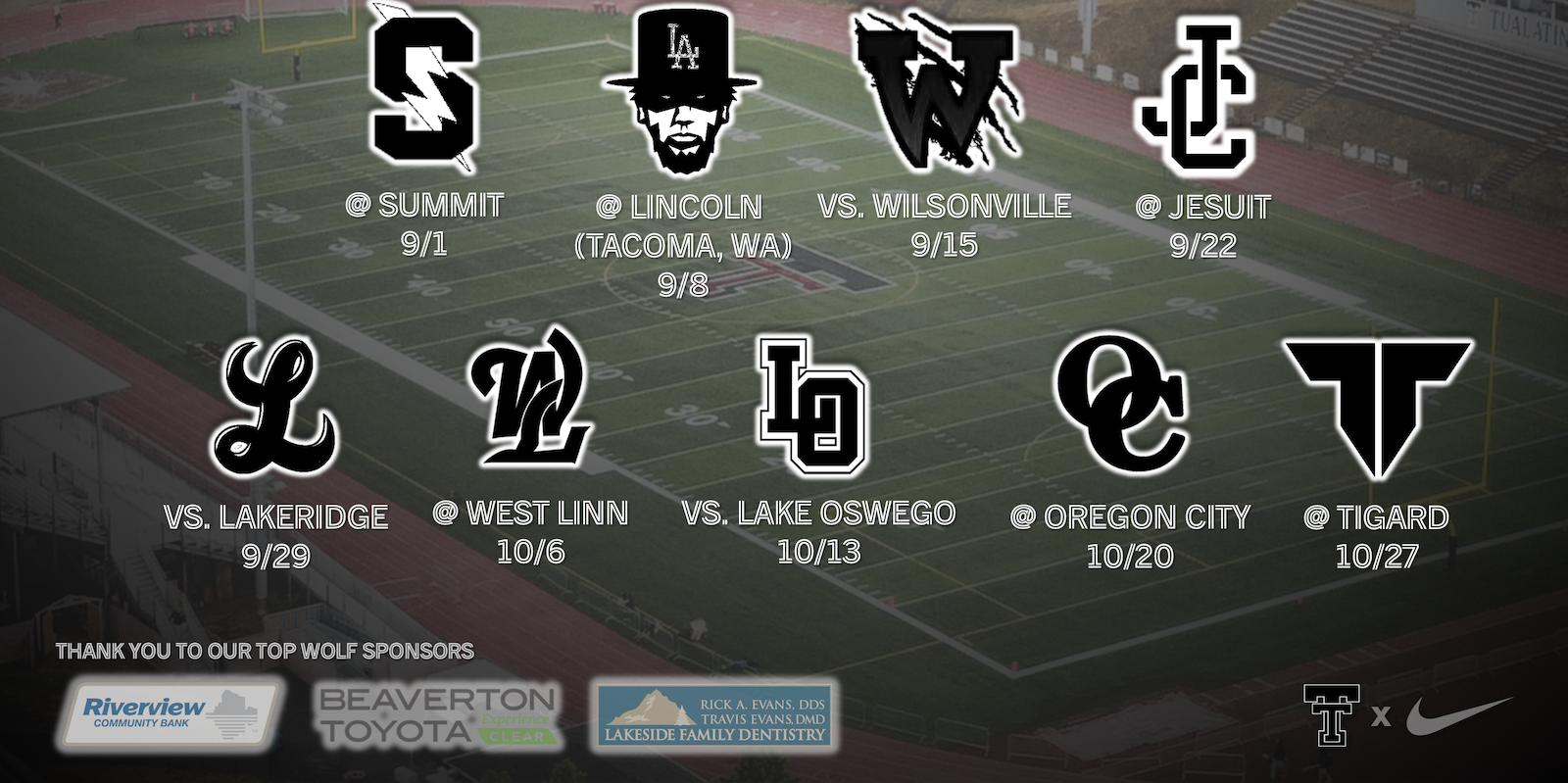 We are a student success program. We believe through the game of football we can affect our athletes, parents, school, and community in a positive and meaningful way. We do not exclude anyone and create an environment where every child is welcome regardless of background, socioeconomic status, religious belief, or size and shape. Your athlete's health and safety are and will always be our top priority. We conduct training and use a best practice approach to how we can keep athletes safe. Our coaching staff holds young people to high standards and will encourage and motivate our athletes to give a maximum effort in order reach their full potential as student-athletes and people. We PROMOTE, support, and train our athletes to be multiple sports athletes and to pursue any activity that promotes personal growth outside of football.
As student athletes, players are given opportunities to work with in the community, as Football ambassadors, helping improve our communities and the lives of others around us. These work opportunities develop self confidence, cultivate leadership traits and improve communication skills that carry over in everyday life. These abilities not only foster a healthy self esteem atmosphere for today's high school athletes,  but help our athletes transition from student athletes to well rounded young men and exceptional brothers, sons, husbands and fathers throughout their lives! It takes a village of people working the same direction to raise children in today's society.
We Are a Student Success Program!